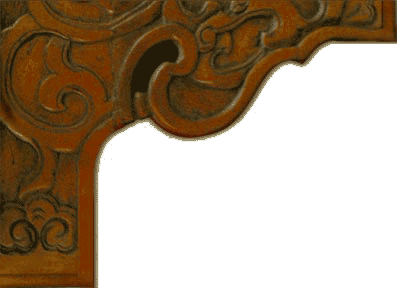 Buying and Selling Real Estate in San Diego

www.JillSellsSanDiego.com

{Meeting  your real estate needs in San Diego and beyond}

If you want to buy or sell a home or land in Southern California, you've come to the right place!  Allow  me to introduce myself-- Jill Pettigrew of Fallbrook. I am here to be of service to you.  Whether you are buying or selling a home, you can count on me to assist you in any way possible throughout the transaction.  If you are looking to purchase a home for sale in Fallbrook, San Diego, or anywhere in Southern Calfornia, give me a call.  If you want to sell your home in Fallbrook... my track record is fantastic!  Most of my Homes for Sale listings have offers within 30 days! 

I have personal, hands on experience with my own homes, farms, ranches, vacation properties and rentals.  Do you want to buy a home?  Looking for an avocado grove for sale?  How about income property with postive cash flow?  Are you an investor looking to find and flip a nice house in a great neighborhood with good upside potential?  Do you need horse property or nursery land?  A condo for sale? Bank owned foreclosures and short sales are no problem, either!  I'm familiar with what goes right, and wrong, with many real estate transactions. 

SEARCH THE MLS 

FOR THE LATEST, MOST UP DO DATE PUBLISHED INFORMATION 

 I can help you sell your house, FAST!  My background helps me to help you, by asking the right questions to you and on your behalf.  No problem is too big or too small to help you get settled in your new home, or get your home sold FAST! 

I've been in the Marketing/public relations field since graduating college.  My marketing abilities will help you sell or buy your home quickly.  Learn more about me 
here.
With so many real estate agents out there and so many variables in any real estate transaction, you need somebody that you can trust-- someone like me.  My  integrity and diligent work ethic is paramount, in or out of the real estate world.  Please call me and we can talk.

Jill Pettigrew

Cell: 760/468-1144

CA BRE #161870  

WIN ALL KINDS OF FREEBIES WITH MY NEWSLETTER.---FREE MOVIE TICKETS, FREE GIFT CERTIFICATES... EACH AND EVERY MONTH.  EMAIL ME TO BE ON THE NEWSLETTER LIST-- CALL TO BE ADDED TO THE MAILING LIST. 760 468-1144