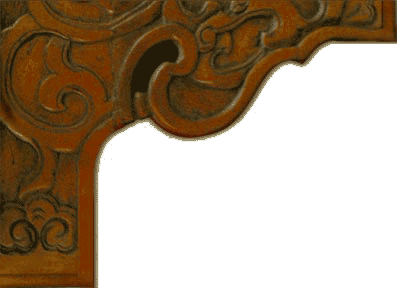 If you need some extra cash (who doesn't?) to qualify for the home of your dreams, down payment help may be available to you.   Many cities and counties in Southern California will offer qualified buyer money (lots of money) to help them buy a home.  California offers a program, the unincoporated areas of San Diego county hav up to 33% to offer... these are great programs!!

First qualification:  You cannot have owned a home in the past 3 years.   They will now call you a "first time home buyer", even if you have owned homes in the past.  

Second:  You must meet low or medium income requirements.   This varies from program to program.  

Third:  You must be buying a home within the county or city that is offering the downpayment help.  Many cities and unincorporated areas in San Diego are offering programs, and many still have funds.

Here are some examples... if you are buying a home in Vista, CA, they can help you with up to $60,000 towards a purchase.  This means that if you were going to buy a home (and qualified for a bank loan) in the $320,000 area, with a 3.5 % down payment, now you can buy a house for $400,000 and the down payment, with the help from the down payment assistance funds, would be 20%... with no additional outlay from the buyer.   Is that cool or what?  

You have to move fast, so contact me now to see if you qualify.  Click the "submit" button below to get more FREE information on these fantastic loan programs: