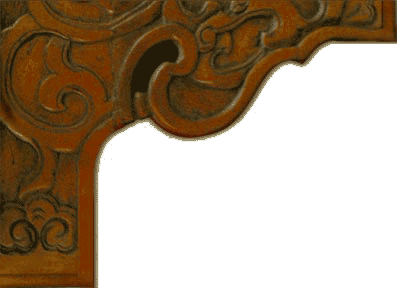 www.JillSellsSanDiego.com

For all of your real estate needs

How to find that balance between what you want and what makes good fiscal sense.   I can help!  Sometimes shopping for a mortgage at a lower interest rate can make all the difference for the bottom line.  

Lenders use a formula based on "par"  rates.   A buyer can "buy down" interest rates on thier loan.  A good loan officer will show you a number of loans and work with you on making the best choice.   The average American moves about every 7 years.  Will you?  Your long term plans make a tremendous difference in the choice you make for financing.  Leveraging your purchase (financing) and the interest you will pay are sure to be some of the largest financial commitments you will make in your lifetime.  I want you to make a wise choice!  

There are still 100% financing loans and 3% down loans out there.  I can put you in touch with several different, excellent loan reps who can discuss what's best for you.  

Here are a few mortgage calculators to figure out monthly payments, interest rates, amortization schedules, etc:

Here are a few sites that can help you check your credit ratings.

Here are some companies that will explain how credit ratings are scored, and what you can do to improve yours.

Questions?

  CALL JILL PETTIGREW 760/468-1144