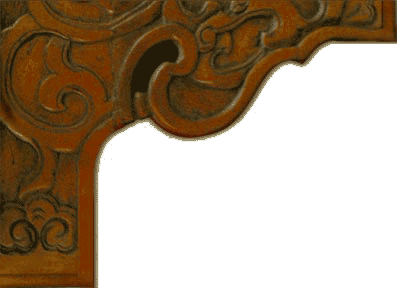 www.JillSellsSanDiego.com

{Meeting your real estate needs in San Diego and beyond.}

As a seller, you, of course, are hoping for a quick and easy transaction and the best possible selling price.  My marketing background will help optimize your home.  It amazes me when I see a listing poorly written, poorly advertised, with no sign or flyers.  This lack of marketing will cause a home to languish unsold for weeks or months.  

When you list your home or land for sale with me, I will provide you with a marketing plan that is tailored to your home.  This is a comprehensive strategy, as covering all the bases helps to ensure success.  I cannot emphise the importance of having a marketing plan.  We will discuss our strategy, and you will have a very clear idea what you can expect from me as your listing agent.  Then, we will stage your home (read more about staging 
here
) so buyers will see it in the best possible manner.  
What exactly will help your home sell in this market?  Effective communication with buyers,  that's what!  

Many real estate agents are uncomfortable using the resources available on the net, or hesitant to do something as simple as keep the flyer box full so that prospective buyers can get information about the house.  

Call Jill 760/468-1144 or 
email 
me
WHAT WILL I DO TO HELP YOU SELL YOUR HOME?

1) HELP YOU PRICE IT RIGHT

2) GET IT READY TO SELL

3) MAKE A COMPREHENSIVE MARKETING PLAN BASED ON MY YEARS OF MARKETING EXPERIENCE

4) IMPLEMENT THE MARKETING PLAN, INCLUDING MODERN TECHNOLOGY SUCH AS VIDEO PRESENTATIONS, IN HOUSE POINT OF SALE TECHNIQUES,  SLIDE SHOWS, 'TALKING HOUSE" RADIO ADVERTISMENTS, CRAIGSLIST, ETC

5) HOLD OPEN HOUSES AND OTHER TRADITIONAL SALES TECHNIQUES

6) NEGOTIATE THE BEST DEAL FOR YOU

Comprehensive marketing gets results... I'll implement ALL of these techniques, all at the same time.  We don't want your house sitting around on the market for long, so my strategies are aggressive at the beginning, not at the end!  List with me and get results!